Essentials for a healthy home.
Not sure where to begin? Shop our essentials collection for a plant-based clean in every room.
Shop the collection
For the Pros.
Get the basics for your cleaning service or small business. These UL ECOLOGO Certified products are designed for a high performing and overall safer cleaning experience than conventional cleaning solutions.
Shop this collection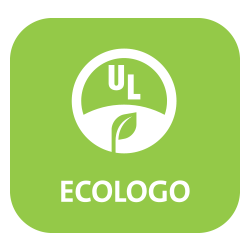 ECOLOGO Certified
Products third-party tested and certified for environmental leadership.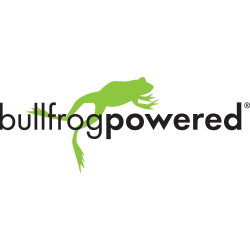 Made with green electricity
Our manufacturing facility is bullfrog powered with 100% green electricity.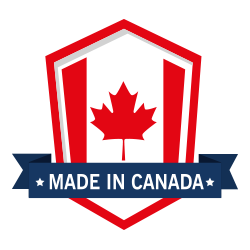 Made in Canada
Our family-owned brand is proudly Canadian.